News | Robert Armetta - A painter and teacher of contemporary figurative realism, working in Brooklyn, NY
Upcoming and Recent Exhibitions
~ Oct. 17 – Nov. 21, 2014: "Interiority," solo exhibition at Aughinbaugh Gallery, Messiah College, Grantham, PA
~ Sept. 27 – Oct. 21, 2012: "A Classical Point of View: The Drawings and Paintings of Robert Armetta," solo exhibition at the Memorial Gallery in Nathan Hale Hall, Farmingdale State College, State University of New York.
~ Nov. 5 – Dec. 31, 2012: "Beauty Revisited," group show at Hersh Fine Art.
Robert Armetta featured in The Figure: Painting, Drawing, and Sculpture published by Rizzoli Skira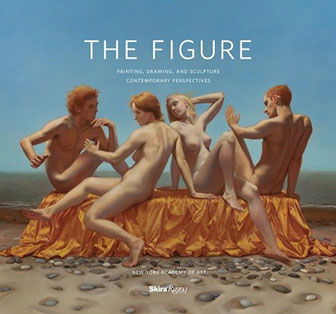 Tip File: How to Check Proportions While Painting
Posted on January 19, 2012 by Cherie Haas | Categories: Blogs, Composition, Subject, The Artist's Magazine Blog Tags: Composition, Still Life. Bookmark the permalink.
In the November 2011 issue of The Artist's Magazine, we share 28 tools you can't live without in the feature article, "Tools That Are Tried-and-True." In this excerpt, Robert Armetta shares his tip for checking proportions while painting.

"An inexpensive pair of plastic calipers enables me to check proportions easily and more accurately than simply using my thumb and the back of a paintbrush, which is the more common method. Because of the points on the calipers, I can check subtle proportional relationships between the corners of the eyes in a portrait, for example, and compare them with the width of the mouth."  ~Robert Armetta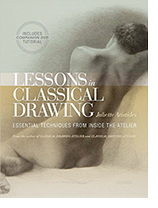 Robert Armetta featured in Lessons in Classical Drawing by Juliette Aristides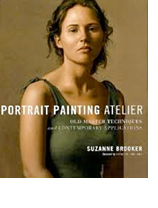 Robert Armetta featured in Portrait Painting Atelier by Suzanne Brooker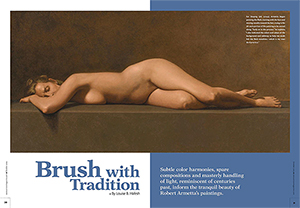 Robert Armetta featured in The Artist's Magazine:
Robert is the subject of a 10-page article, "Brush with Tradition," and a one-page feature called "Close-Up" in the October, 2009 issue of The Artist's Magazine.
downloadClick here to download The Artist's Magazine article featuring Robert Armetta.